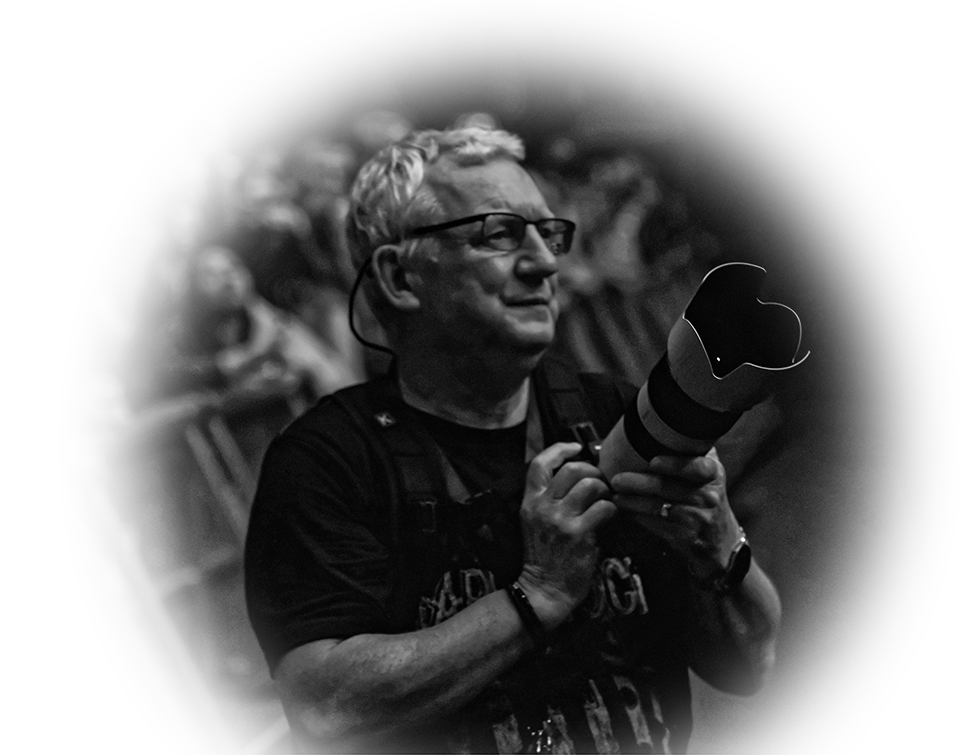 I've always had a passion for photography since being a young lad when my sister bought me my first camera.  It was a Kodak Instamatic camera with a set of flash cubes that you fitted to the top and rotated once fired.  That was around 50 years' ago and how times have  changed since then!  The next landmark I remember was the birth of the digital camera and getting a free, yes free!, Hewlett Packard digital camera with a printer I bought back in 2002. A very basic camera sized at 1.3MB and a 35mm LCD screen on the back!  Even though it was very basic, I got an immense amount of enjoyment using it.  I found it amazing to be able to see my images as soon as they had been taken especially when I got them home and viewed them on a computer screen.
Since then I have purchased several cameras over the years but it wasn't until 2013 that I wanted to take a more serious approach to my photography and purchased my first DSLR and sought professional tuition with a local professional tutor by the name of Neil Atkinson. It was only after receiving this tuition that I started to appreciate the power of photography and the pleasure a camera can bring you. My advice for any aspiring photographer is to get proper tuition, I wish I had done it years earlier!
Along with my passion for photography, my other passion is live music and talented musicians especially someone I have admired since first seeing him play in 1976, a guy by the name of Ritchie Blackmore.
In 2015 I took early retirement and this newly found welcome freedom allowed me more time to focus on my two passions of photography and live music, travelling to new places, meeting new friends, seeing fantastic concerts and capturing great moments in time through photography.
I hope you enjoy viewing the photos as much as I have enjoyed taking them.
Photo with thanks to Fabrice Daems